Growing your Knowledge Base
Thank you for your interest in our course. We believe that an excellent product is the first step in creating a great set of nails, and that's why we are proud to our course based on the en Vogue Sculptured Nail System. We offer a one on one course in which you will receive certification after the course is completed.
Manufactured in Canada but internationally renowned, en Vogue takes pride in offering a superior product that features no odor, no vapors, no primer, no harsh chemicals, non-porous, non-yellowing, and flexible with a natural look.
Our course is heavy on the practical side, giving our students hands-on experience so that they leave with the technical skills and the confidence to create superior nail enhancements.
We believe in continued support for all our students, so whether you want to start a salon, work as an employee, or work from home, we will guide you to success!
Course covers:
Professionalism And Hygiene

Anatomy Of The Nail

Sterilization And Disinfection Practices

Nail shapes, And The Disorders And Diseases That Affect Them

Preparation And Procedures

Forms, Fills, And Repairs

Gel Polish Techniques

Equipment And Implement Techniques

Salon Expectations As An Employee

Theory And Practical Exams
All Students Must Complete 36 hrs of Classroom Training and 36 hrs of At Home Practice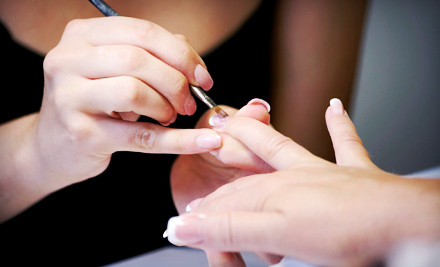 Kit Included ($300 Value)
Models Required
Complete Course Package
Please call 403-720-6486
**Learn Amazing Nail Art Techniques**
Course Only $199
Includes a Nail Art Kit (Value $60)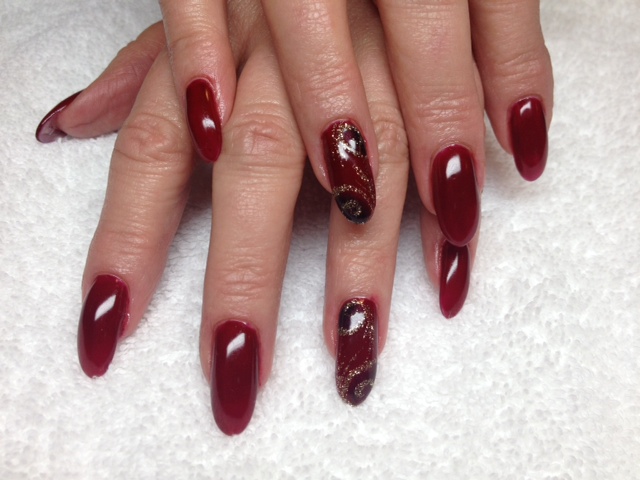 The captcha you entered is incorrect. Please try again.