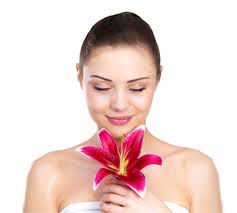 The Nail & Beauty Connection is a Wholesale Distributor of Professional Esthetic and Spa Supplies, Furniture and Equipment.
Based in Calgary, Alberta, Canada.
The Nail & Beauty Connection has been serving Professionals since 1995.
We are a small company focusing on Customer Service. Our Goal is to be there when you need us.
We offer Free local delivery on orders over $150.00.
Shipping for $15.00.
Discounts on orders over $1000.00.
Monthly Specials.
We offer a Large selection of Esthetic and Spa supplies at the best prices.
The Nail & Beauty Connection's Website has been created to give you access to all our products and promotions.
Interested in Learning More?